We, the medicos, all of us must have come across times when we were suggested by our friends and family about sitting in for...
The Medical College Admission Test or MCAT is a long perilous odyssey which requires a lot of consistent hard work and preparation in order for one...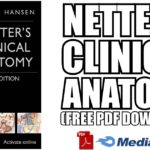 The Human anatomy is one of the most important subjects taught in the beginning of the medical school. It serves as the basic foundation...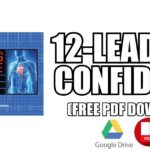 The 12-Lead EKG Confidence, authored by Ms. Jacqueline M. Green and Dr. Anthony H. Chiaramida is an incredible workbook designed for medical students, nursing...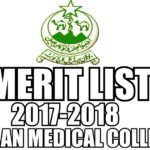 This article contains the complete district-wise merit list of Bolan Medical College, Quetta for the academic session 2017-2018. These lists were obtained today morning...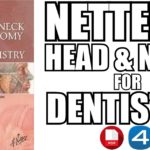 Netter's Head and Neck Anatomy for Dentistry is a marvel in the world of dental science that is based on the Netter's Atlas of...