The Medical College Admission Test or MCAT is a long perilous odyssey which requires a lot of consistent hard work and preparation in order for one...
For a pre-med who aspires to become a doctor, the medical college admission test (MCAT) is considered to be the most decisive moment in...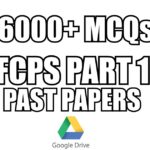 For anyone who aspires to take the FCPS Part 1 exam, practicing MCQs (especially from the past papers) is crucial for cracking this highly...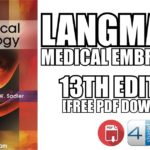 Medical Embryology is the study of the human development. And for those who do not know, the Langman's Medical Embryology is the most famous...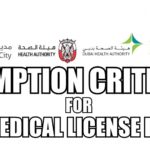 The healthcare system of the United Arab Emirates is run by four regulatory authorities namely, DHA, HAAD, MOH, and DHCC. They are responsible for...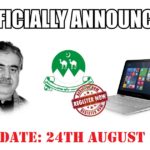 The Honorable Chief Minister of Balochistan, Nawab Sanaullah Zehri has announced 10,000 laptops for the meritorious youth of Balochistan under the CM Laptop Scheme...