Acland's Video Atlas of Human Anatomy is a must have when it comes to studying 1st and 2nd year Anatomy at medical school. Studying...
When it comes to MCAT preparation, Kaplan is the leading international publisher known for it's unparalleled MCAT expertise and knowledge. Their books are famous...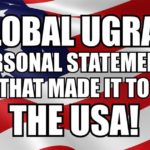 Personal Statement or Statement of Purpose (SOP) is considered as the missing part of the puzzle when it comes to the selection process of...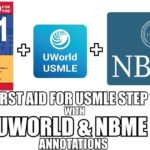 First Aid for USMLE Step 1 is considered one of the most important online resources for USMLE Step 1 exam preparation. It is the undisputed...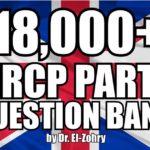 The world-wide-web conceals treasures within and this goes very much true for the medicine niche. A vast majority of extraordinarily good and high-yield learning...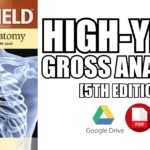 Gross Anatomy was the most favorite subject of mine as I recall back in the early days of my med-school. Memorizing every single detail...