For a pre-med who aspires to become a doctor, the medical college admission test (MCAT) is considered to be the most decisive moment in...
The Medical College Admission Test or MCAT is a long perilous odyssey which requires a lot of consistent hard work and preparation in order for one...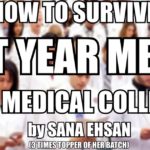 This article has been written by Sana Ehsan (Quetta-Urban), she is a 4th-year MBBS student at Bolan Medical College, Quetta. She has consecutively remained...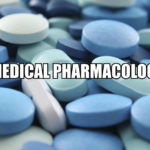 Medical Pharmacology is a subject not for the faint heart. It requires a lot of consistent effort, patience and repetitions (revisions and revisions) in order...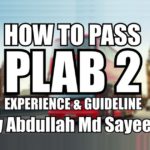 This blog post is based on the experience of Abdullah Md Sayeed, who recently passed the PLAB 2 exam in his very first attempt....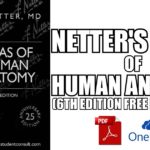 Frank H. Netter, MD's Atlas of Human Anatomy (also known as Netter's Atlas of Human Anatomy) is undoubtedly the best human anatomy book in the world....