The PDF books are a great way when it comes to keeping in touch with your studies while away from your home or dorm....
This article contains the complete district-wise merit list of Bolan Medical College, Quetta for the academic session 2017-2018. These lists were obtained today morning...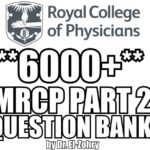 Question Banks are of great use when you are preparing for a serious board exam i.e the MRCP Part 2. They allow us to...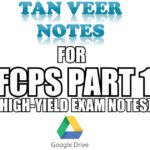 For cracking the FCPS Part 1 Exam, one needs a cocktail combination of study material which includes books for FCPS Part 1, past papers...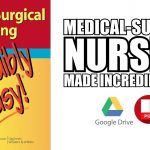 We, here at the Medicos Republic, have never published an article related to nursing. This is our first article and we look forward to...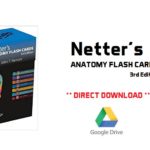 Netter's Anatomy Flash Cards is one the best resources available to learn human anatomy. The flash cards are portable thus allowing students to carry...