This blog post contains a detailed description of MBBS Marks Scheme (from 1st year MBBS to Final Year MBBS) as per PMDC rules and...
Meet Amir Sohail Sumalani of Tehsil Panchpai, District Quetta (Rural), the 18 years old MCAT TOPPER of Balochistan of the year 2017. Amir is a...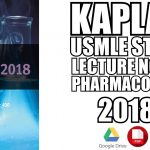 Kaplan USMLE Step 1 Lecture Notes Pharmacology 2018 provides a very comprehensive and high-yield guide for the preparation of the USMLE Step 1 exam....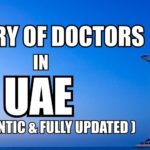 Doctors are one of the highest paid professionals in the United Arab Emirates. The UAE is a "tax-free" country with tremendous advantages for expatriates, especially...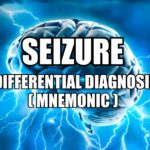 Seizures are neurological disorders characterized by signs and symptoms (which last for a brief period of time) due to sudden and abnormally excessive synchronous...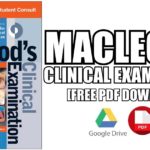 As a healthcare professional (no matter if you are a medical student or a doctor), it is very important that you master the essentials...