For a pre-med who aspires to become a doctor, the medical college admission test (MCAT) is considered to be the most decisive moment in...
For the district-wise merit list of academic session 2017-2018, please check out the below-mentioned link: Bolan Medical College Merit List 2017-2018 The wait is finally over...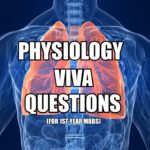 Speaking metaphorically, Physiology is a Godzilla — not in terms of difficulty but in terms of size. And if someone, a brave soul decides...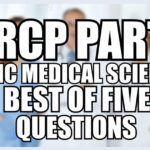 Basic Medical Sciences is the area where most of the graduates who aspire to take the MRCP Part 1 exam struggle. For most of...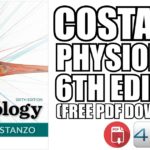 Dr. Linda Costanzo (Ph.D.) — is a world-renowned teacher and professor in the field of medical physiology who is famous for Costanzo Physiology 6th...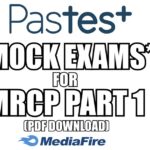 The mock exams are one of the best ways for testing your knowledge and making performance assessments before appearing in the real MRCP Part...