For a pre-med who aspires to become a doctor, the medical college admission test (MCAT) is considered to be the most decisive moment in...
Meet Amir Sohail Sumalani of Tehsil Panchpai, District Quetta (Rural), the 18 years old MCAT TOPPER of Balochistan of the year 2017. Amir is a...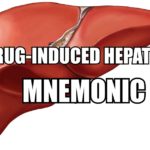 Drug-induced hepatitis is the inflammation of the liver parenchyma caused by the intake of certain medications. The liver is one of the busiest organs...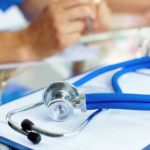 This blog post contains a detailed description of MBBS Marks Scheme (from 1st year MBBS to Final Year MBBS) as per PMDC rules and...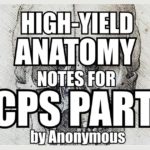 In this article, we are going to share with you important and high-yield anatomy notes for FCPS Part 1. These notes have been developed...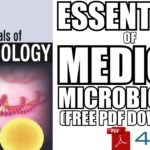 Medical Microbiology is a very difficult subject considering the huge volume of the syllabus that needs to be learned in such a short period...