Histology is a minor subject of Anatomy during 1st and 2nd Year MBBS. It's often feared by students because of being graphical and intricate...
For a pre-med who aspires to become a doctor, the medical college admission test (MCAT) is considered to be the most decisive moment in...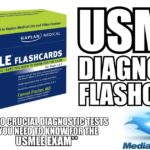 Dr. Conrad Fischer's Kaplan Medical USMLE Diagnostic Test Flashcards is one powerful tool designed to prepare the aspiring USMLE Step 2 and 3 exam...
This blog post contains Dr. Najeeb's Neuroanatomy & Neurophysiology lectures which can be downloaded and watched online for free. Dr. Najeeb's lectures are copyrighted...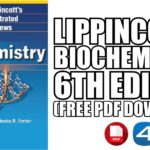 Lippincott's Illustrated Reviews Biochemistry 6th Edition for decades has served as a very important study guide to the medical students for studying biochemistry. Its...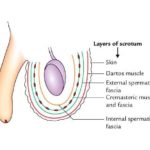 The Scrotum (a.k.a ball sack) is an anatomical structure containing the male reproductive organs called testis. It is a dual chambered sack consisting of smooth...