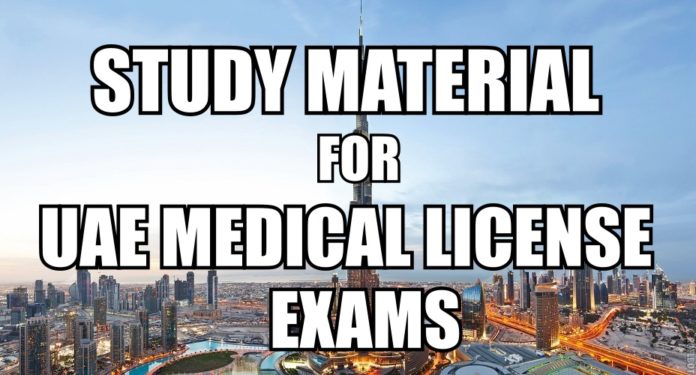 In this article, we're going to share with you the study material for HAAD, MOH, DHA DHCC license exams. These are the medical licensing exams of the United Arab Emirates for doctors and healthcare professionals who wish to practice medicine in UAE. All this information has been collected from our alumni (currently training in UAE) and partly from our research via social media and online forums. This article will suffice the study material you need for cracking UAE's medical licensing exams. 🙂

But first, let's take a look at what we already know about life as a doctor in UAE. We recommend reading the following articles for knowledge base if you're seriously considering obtaining HAAD, MOH, DHA or DHCC license in UAE:
Salary of Doctors in UAE (Authentic and Fully Updated)
How to Apply for HAAD, DHA, MOH and DHCC License Exam of UAE

Exemption Criteria for HAAD, DHA, MOH & DHCC License Exams
After publishing the above-mentioned articles, we received too many emails asking for the study material for HAAD, DHA, MOH and DHCC license exams. Because the authorities have just provided a vague description of the paper which is JUST NOT ENOUGH when it comes to exam preparation. So, for making this clear, we contacted our alumnus, Dr. Yasir Ameer Baloch (currently working as a Physician-General Internal Medicine at Masafi Hospital, Ministry of Health & Prevention, Fujairah, UAE) for his assistance. And in addition, we also searched the web. And so, we have come across some seriously useful stuff that you can use for your preparation! 🙂
Here's what you need for HAAD, MOH, DHA or DHCC license exam preparation:
Exam Pattern of HAAD, MOH, DHA or DHCC
The exam pattern is as follows (all of this based on experience and recall of doctor who recently took the exam):
Number of questions: 120 (Best of 4 MCQs)
Allowed time: 150 minutes
Passing: Around 60%
TYPE OF QUESTIONS:
1- Straight 1-2 line questions followed by multiple choice options
2- They give two columns (3 lines/words in each column) and ask to choose the best option
3- There will be 2-3 line scenarios of a disease (i.e Systemic Lupus Erythematosus was one) and then subsequently asked 3 questions, all of them were one line questions.
Time management is not an issue because the questions are of single line mostly.
Study Material for HAAD, MOH, DHA and DHCC Medical License Exam of UAE
Here are some of the experience-based recommendations for HAAD, MOH, DHA and DHCC Medical License Exam of UAE:
1. Master the Boards USMLE Step 2 CK
The USMLE Step 2 CK Books are highly recommended for HAAD, MOH, DHA and DHCC license exams!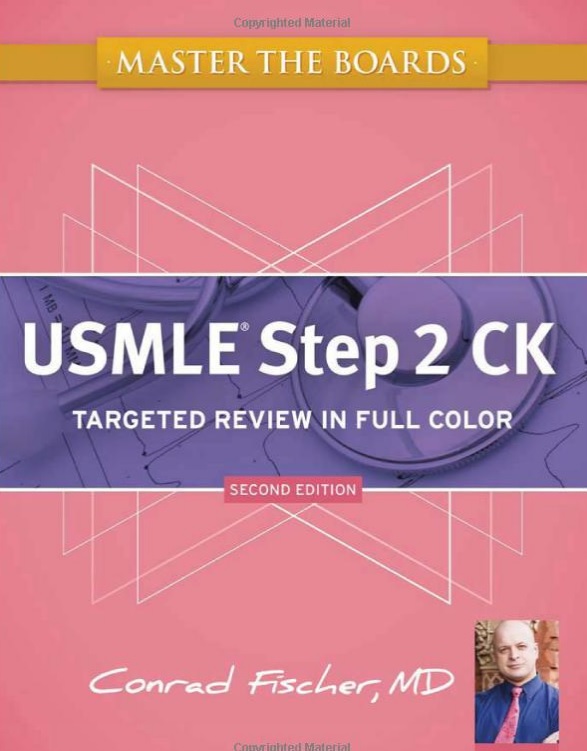 CHECK HERE: Master the Boards Series Complete Free PDF Download [Direct Links]
2. Umm Al-Qura University SLE Questions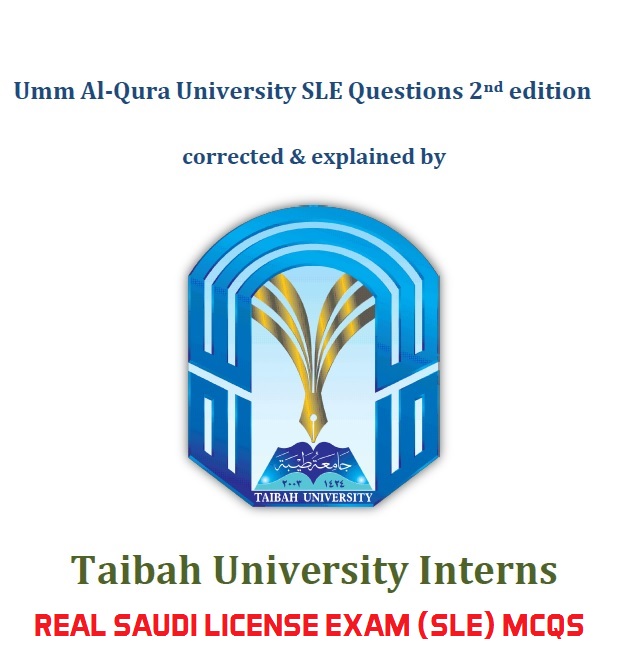 "Umm Al-­Qura University SLE Questions 2nd Edition" is based on questions collected and shared from Saudi License Exam (SLE) for doctors. It contains questions from various specialties, mentioned as follows:
Cardiology
Pulmonology
Gastroenterology
Neurology
Nephrology
Endocrinology
Rheumatology
General Surgery
ENT
Ophthalmology
Dermatology
Family and Community Medicine
Basic Medicine
Obstetrics and Gynecology
Pediatrics
Orthopedics
Psychiatry
To prevent copyright issues, we have uploaded these file on Google Drive and shared them on Facebook. You can DOWNLOAD "Umm Al-Qura University SLE Questions" from our Facebook group:
 Medicos Republic (ALL STUFF: USMLE, MRCP, PLAB, AMC & More)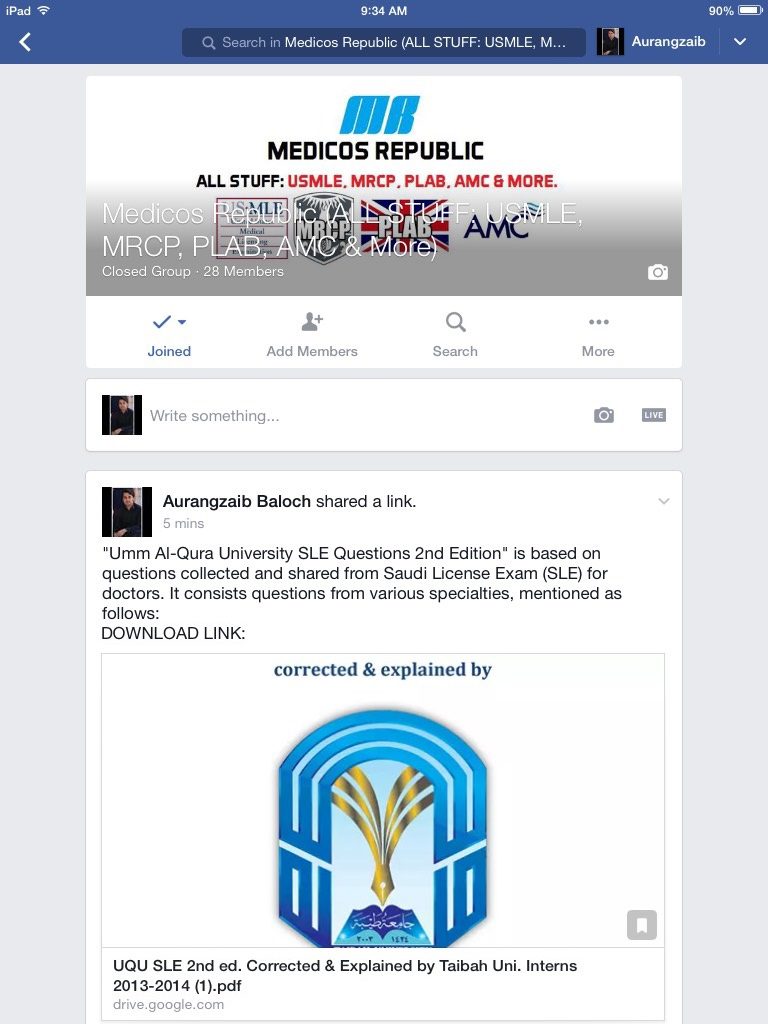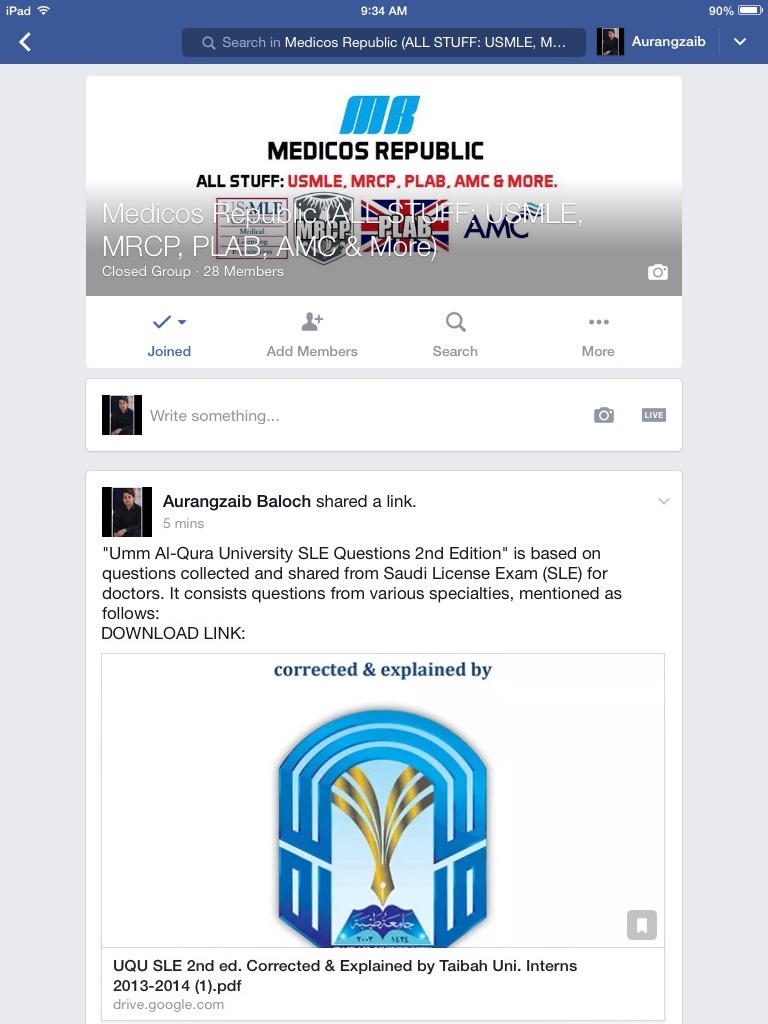 3. USMLE Step 2CK Question Banks
Good for practicing and core knowledge, really helpful for board exams and for medical licensing exams of UAE.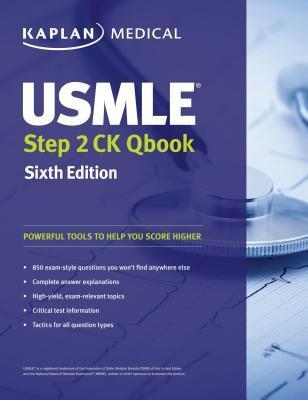 4. First Aid for the USMLE Step 2 CK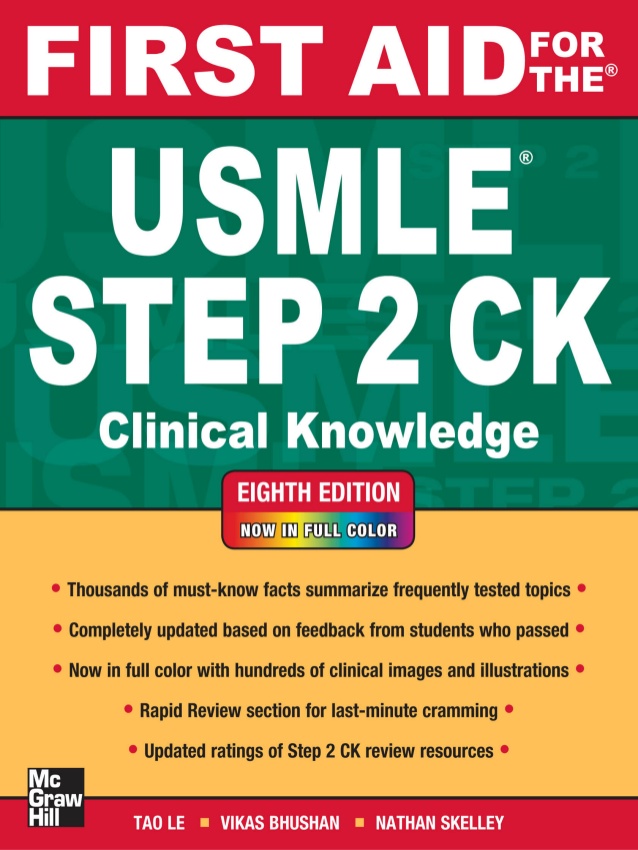 Real Exam Questions from HAAD Medical License Exams
Here are a few recalls based on January 18th, 2017 HAAD Exam Paper. They're all real and have been shared by doctors who took the HAAD Exam.
Here goes:
1- What percentage of Beta cells are lost when symptoms of Type 1 Diabetes Mellitus appear?
a- 10%
b- 30%
c- 50%
c- 80%
2- In type 1 Diabetes Mellitus which cells are present in the pancreas?
a- WBC
b- Lymphocytes
c- Eosinophils
d- Macrophages
3- String sign is seen in?
a- Ulcerativ colitis
2- Chrons disease
c- CA colon
d- Intestinal obstruction
4- Which CA most commonly resembles adrenal gland?
a- Breast
b- Lung
c- Stomach
d- Pancreas
5- Type 1 Adrenalitis associated with?
a- AIDS
b- Candidiasis
c- Cushing Syndrome
That's all for now! 🙂
We hope you will find this blog post useful for your exam. Good luck! 🙂
Got any question? Please let us know by using the comment box below.