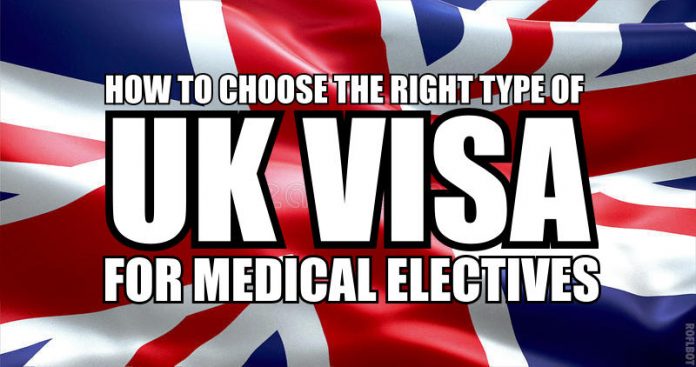 If you are a medical student who has been accepted to undertake medical electives (a.k.a clinical electives) in the UK and wondering which type of visa you will need to enter the country then this blog post is for you! 🙂 Recently, I was accepted at the University Hospitals Coventry and Warwickshire (UHCW) for clinical electives and was placed in the department of cardiology under the supervision of Dr. Luke Tapp. I was very excited! I underwent the entire UK visa application procedure, completed all the paperwork myself and was waiting for their decision. The results came in and though my visa application was successful, I couldn't go because I got my passport late as the processing took much longer than expected. But because I have been granted a six months visa, I plan to apply again and take advantage of this opportunity. So, no worries! 🙂
This blog post has been aimed at guiding medical students to choose the right type of UK visa for their clinical electives program so that they may not face delays or visa rejections.
We hope that you find this blog post useful! 🙂
You might also be interested in reading:
How to Get Clinical Electives in UK (Experience)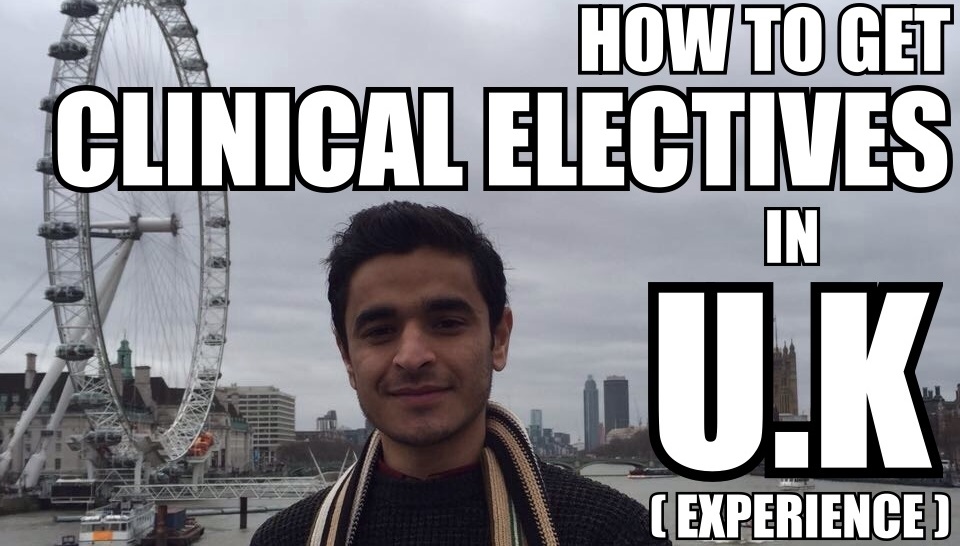 Type of visa you need for taking clinical electives in the UK
Alright, for this you need to talk to the human resource department or the electives supervisor who notified you regarding your acceptance into the program. But almost in all of the cases, there are two types of visas for international medical students who wish to take clinical electives in the UK:
1. Tier 4 Visa
You will need a tier 4 visa if you have been provided CAS numbers. The host university hospital must provide you Confirmation of Acceptance for Studies (CAS) letter and it must be approved by UK Visa and Immigration (UKVI).
2. Short-term Study Visa
If the hospital you are applying does not provide you CAS numbers (as in my case at the University Hospitals of the Coventry and Warwickshire), then you will need a short-term study visa for taking medical electives in the U.K. The short-term study visa is generally easier to obtain as compared to the Tier 4 visa.
The short-term study visa for clinical electives in the UK is a 6-months visa which is cool because it will allow you to travel in the UK after the completion of your program. You will be able to network with medical students and doctors and form potential contacts that will help you land a residency program in the UK after graduation.
Here's what the short-term study visa of the United Kingdom looks like: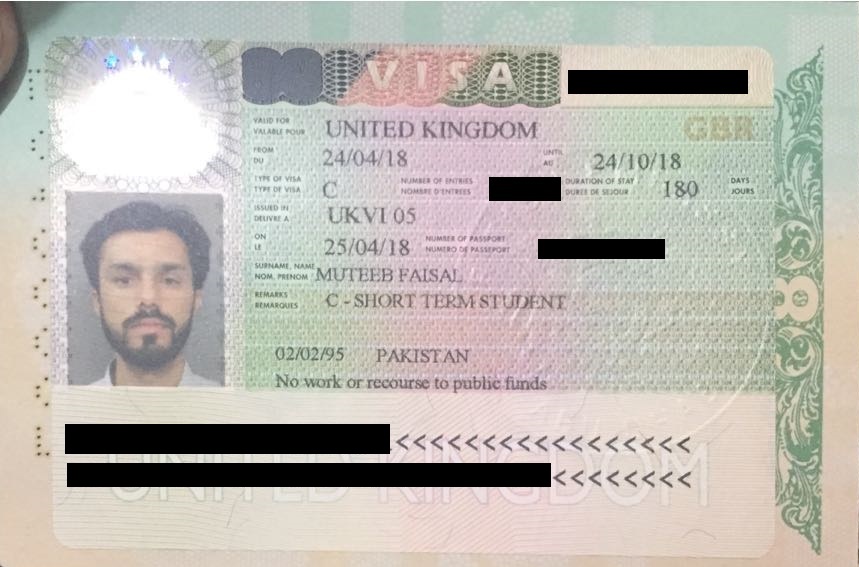 Still not sure what type of UK visa you need?
If you're still not sure and want to confirm the type of UK visa you need for clinical electives, then click here and use this official online tool designed by the U.K Border Authorities to help applicants choose the right visa type by simply answering a few questions.
If you have any questions related to the visa procedure, accommodation, expenses or anything, then simply drop a comment below and we will get back to you soon.
Good luck! 🙂