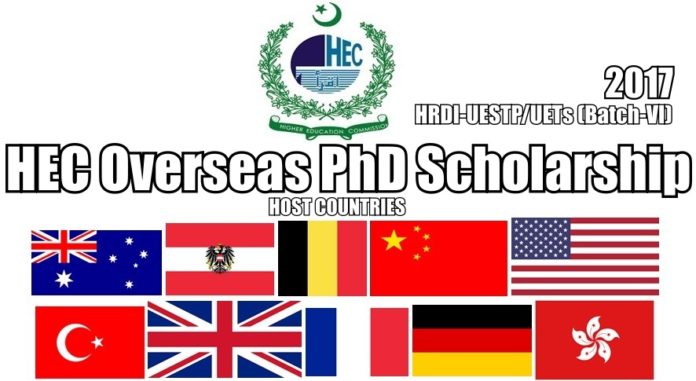 The Higher Education Commission of Pakistan has announced overseas Ph.D. Scholarships against HRDI-UESTP/UETs (Batch-VI) 2017 project for the talented and outstanding Pakistani scholars. This is a fully funded overseas scholarship designed for specific disciplines (mentioned here) and areas potential enough to make significant progress in the development of the country.
HEC initiated online applications (meaning this entire scholarship program is run and managed through their online system/portal) just yesterday, June 6th, 2017. Interested candidates can apply online before the deadline June 30th, 2017 by visiting HEC's online portal: http://eportal.hec.gov.pk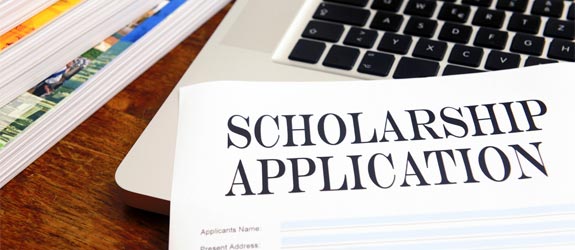 What is HRDI-UESTPS/UETS?
A good question to begin with. 🙂
The project HRDI-UESTPS/UETS was approved by Executive Committee Of National Economic Council (ECNEC) in 2007 with an aim to produce 1500 Ph.D. scholars in Medicine, Engineering and other said fields who will join the leading force of emerging universities of Pakistan.
The project, HRDI-UESTPS/UETS continues to award potential candidates with MS and continued aid eventually leading to Ph.D. in relevant field.
List of Allowed Disciplines for Ph.D. (HRDI-UESTP/UETs (Batch-VI) 2017)
Direct Ph.D. degree scholarships are being offered to candidates with outstanding academic profiles in a number of host countries in the following disciplines:
Ph.D. in Medical Sciences
Medicine
Dentistry
Nursing
Other Disciplines
Engineering & Technology
Management Sciences
Business Education
Physical Sciences
Social Sciences.
Here's the complete list: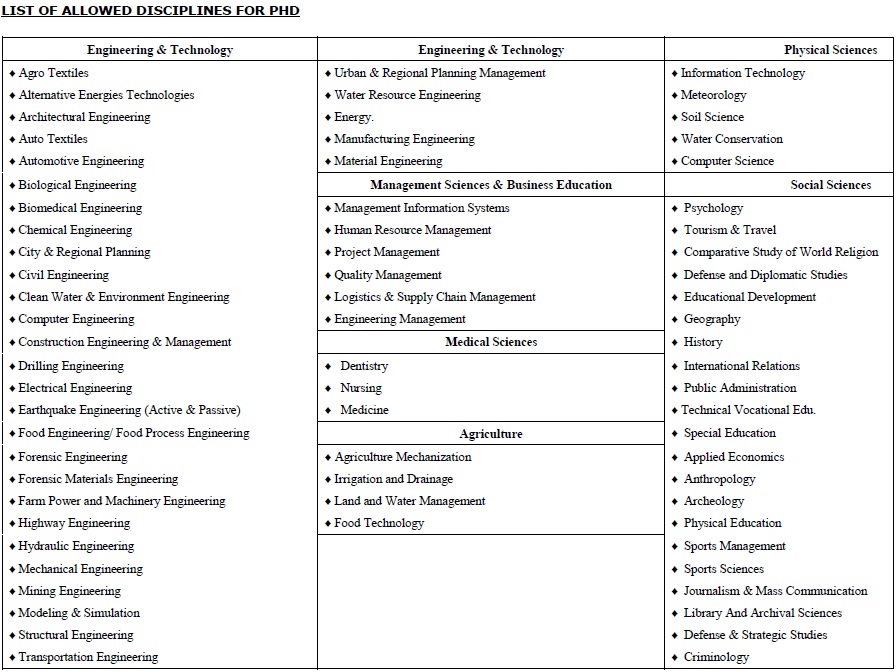 Host Countries & Universities
Ph.D. scholarships offered in this program are hosted at top-ranked and world-renowned universities of the following countries:
USA
UK
Canada
Austria
China
France
Germany
Belgium
Malaysia
Hong Kong
Turkey
Australia
Italy
For details on host universities, their recruitment method and a monthly stipend, please check here. 
Eligibility Criteria
Candidates must have MS/MPhil or a minimum of 18 years of education in above-mentioned disciplines of study
Candidates can have two 2nd divisions throughout their academic career and no 3rd division, those not maintaining the said track-record will be disqualified from this scholarship
Candidates already availing any scholarship from HEC/Government are NOT eligible.
** LAST DATE OF APPLICATION
The official deadline for this scholarship program (as seen on HEC's website) is: June 30, 2017. So, hurry and do not waste your time!
How to apply for HEC Overseas Scholarship (HRDI UESTP 2017)?
The Higher Education Commission of Pakistan has directed the candidates to use the online portal for applying for Ph.D. scholarships against HRDI-UESTP/UETs (Batch-VI) project.
HEC Online Portal: http://eportal.hec.gov.pk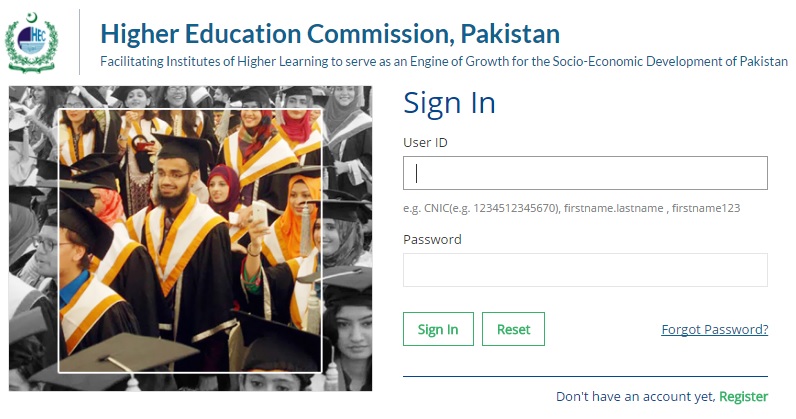 For more information, please visit HEC's main page regarding this scholarship. Click here.
For more questions (other than ones mentioned in FAQs), please email HEC's project director at: [email protected]
GOOD LUCK! 🙂
Please let us know if you have any questions by leaving your comments below. Thanks! 🙂
Newspaper Advertisement