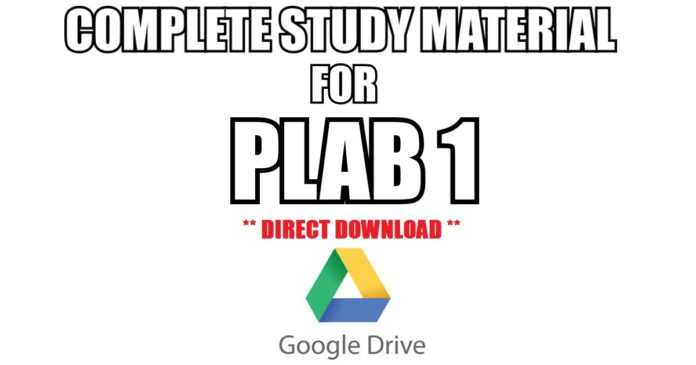 PLAB 1 is a licensing exam taken by the international medical graduates (IMGs) who wish to practice medicine in the United Kingdom. It is also the main route of entry into the U.K medicine. For being eligible to take PLAB 1, (a) you have to be a medical graduate with recognized qualification i.e MBBS or equivalent and (b) have passed IELTS Test (7.0 band in each testing area and an over all 7.5 band score). A few days back, we wrote a blog post on List of Important Topics For PLAB 1 Exam and PLAB or MRCP, where we compared both of these options by performing a complete "tear down" and readers loved it. 🙂 Today we are going to share with you complete study material for PLAB 1 and we hope that you people will find it useful.



We came across a Google Drive repository (discovered by Dr.Naseer Khan) which contains very useful material for the PLAB 1 exam preparation. It contains the complete study material for PLAB 1 that one needs to pass. And because all of this study material for PLAB 1 is hosted on Google Drive, it means the downloads are genuine, safe and absolutely free! 🙂




Here's the Google Drive repository for PLAB 1 study material:
Complete Study Material for PLAB 1








The anonymous group, named Al-Khair (who developed this resource) has compiled all necessary study material for PLAB 1 into a single Google Drive link (may God bless them 🙂 ). Below are the linked files contained on this drive:
And here's the link to the main folder: CLICK HERE
Important Instructions 
If you wish to download this entire repository of PLAB 1 study material, please follow these easy steps:
STEP 1: Open the Google Drive containing complete study material for PLAB 1 on your PC (Click here), and then select all the files (as seen in the screenshot below):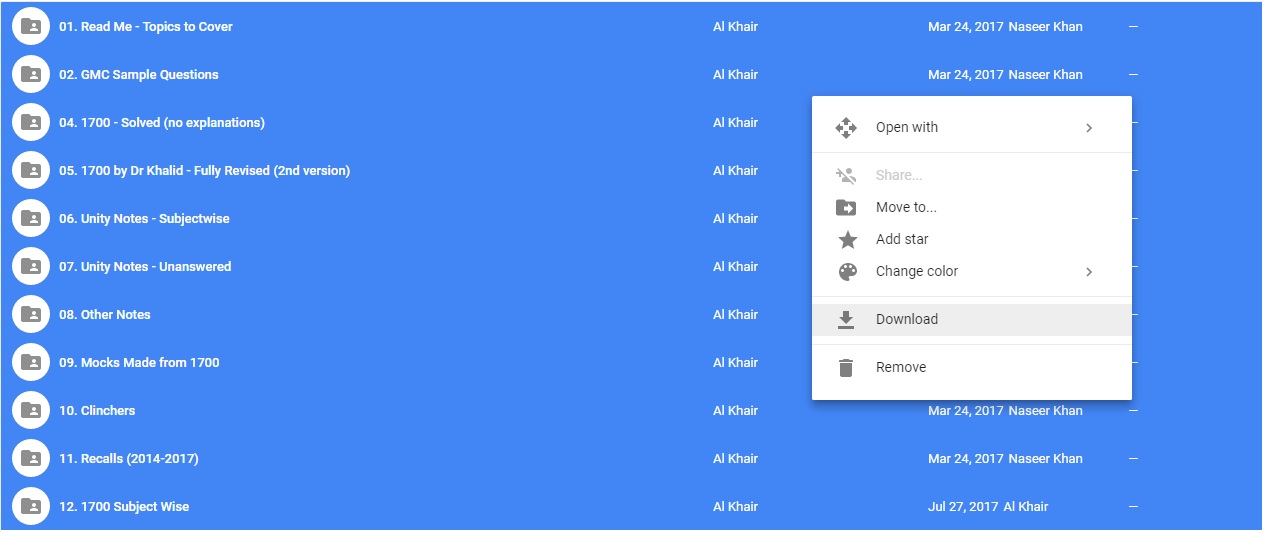 STEP 2: Now that you have selected all the files, now Right Click > click Download.
STEP 3: Once you have clicked on "Download", you will be presented with this dialogue on bottom-right of your screen.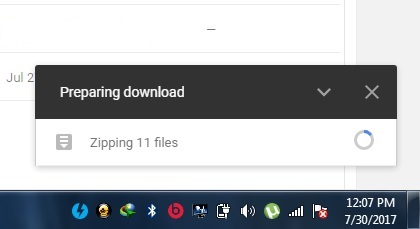 You're done! 🙂 The Google Drive will now zip all these files into a single .rar file and present it to you for downloading. This process might take 5-10 minutes or more, so relax and don't panic. 🙂
We hope that you find this entire collection useful in your PLAB 1 preparation. 🙂
GOOD LUCK EVERYONE! 🙂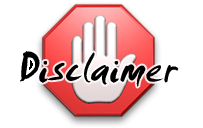 Disclaimer: Please bear in mind that we do not own rights or credit to any of these PLAB 1 study material. The compilation has been done by an anonymous group of students. All these files have been shared after permission granted by the real copyright owners.