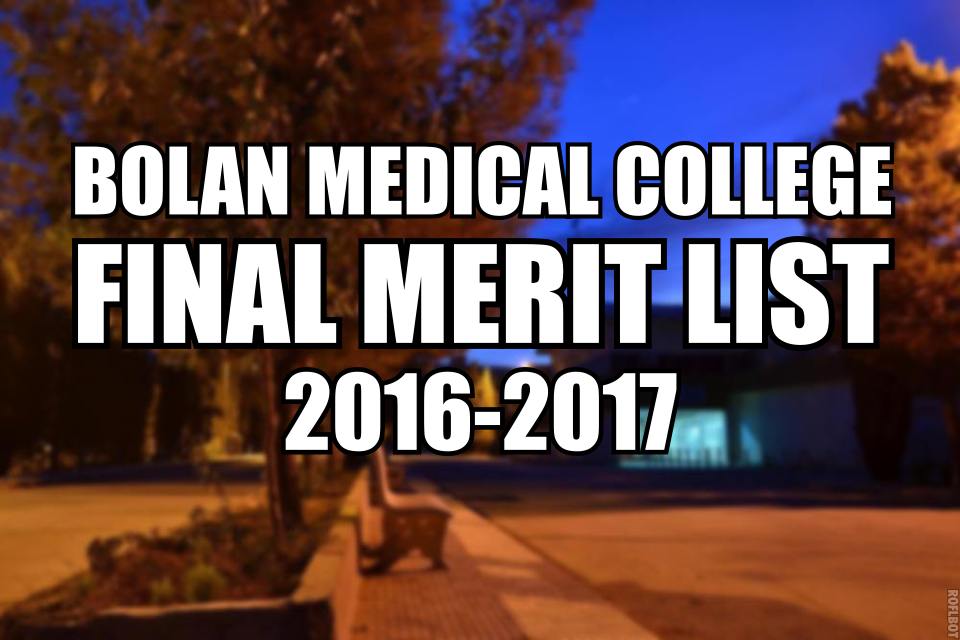 For the district-wise merit list of academic session 2017-2018, please check out the below-mentioned link:
Bolan Medical College Merit List 2017-2018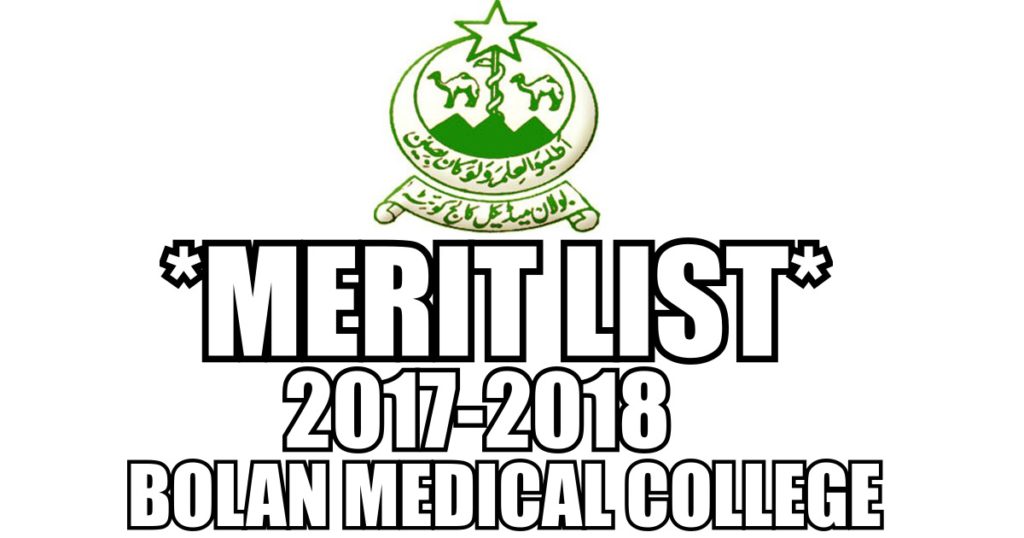 The wait is finally over for the last year's MCAT applicants as the final merit list (2016-2017) of Bolan Medical College, Quetta has just been announced. The announcement came after much delay which infused a sense frustration among the candidates and their parents. The Principal Bolan Medical College, Prof. Shabir Ahmad Lehri — in order to save precious time of the selected candidates (based on initial provisional merit list) — released orders for the commencement of the batch a month ago. This decision was welcomed and served as a source of relief for the newcomers.
And now, after much anticipation, the government has finally announced the FINAL MERIT LIST of Bolan Medical College for the academic year 2016-2017, as seen below.
Bolan Medical College's Final Merit List 2016-2017
Bolan Medical College, Quetta has announced the final merit list of academic session 2016-2017 and the following candidates have been selected on MBBS/BDS district-merit reserved quota. The office of the principal has directed the newly selected candidates to report to the admission office for their "Admission Order/Letter" within 30 days after initial advertisement of the final merit list.
MCAT Topper of Balochistan 2016-2017
Amir Sohail Sumalani, son of Muhammad Aslam from district Quetta Rural (Panjpai) is the topper of the entry test with a total score of 85.70. He has been selected in King Edward Medical College, Lahore on the provincial merit of Balochistan.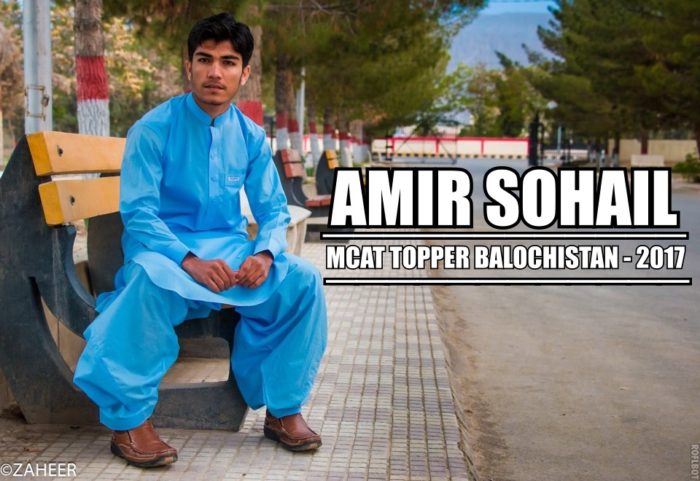 READ HIS INTERVIEW HERE: Interview of MCAT Topper of Balochistan 2017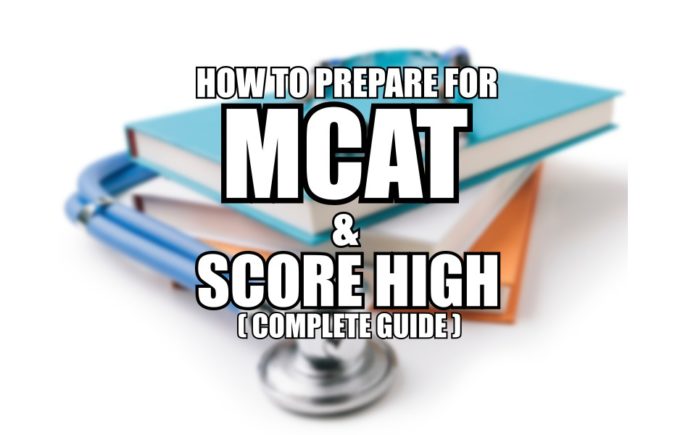 READ ALSO: How to Prepare for MCAT in Pakistan
Here's the complete merit list:
CONGRATULATIONS EVERYONE! 🙂
***please click here to enlarge the image***