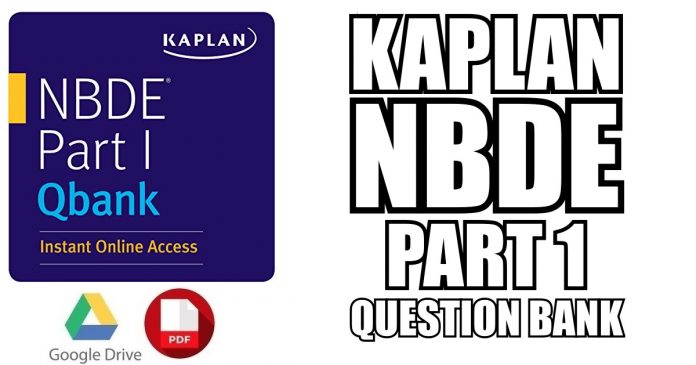 National Board Dental Examination (NBDE) is the professional dental examination for students and professionals of dentistry in the United States. If you are a person belonging to this area of practice, then you will need to pass the NBDE dental examination for obtaining the license-to-practice in the United States and also when you will be applying for postgraduate qualifications in the major dental specialties. Today, in this article, we are going to share with you Kaplan NBDE Part 1 Qbank PDF using direct links. We hope that the aspiring dental students and professionals will find this Qbank useful for NBDE Part 1 exam preparation.
Kaplan is one of the most trusted and reliable publishers of NBDE preparation material. We recently came across Kaplan QBank for NBDE Part 1 PDF file which consists of over 230 NBDE-style practice questions with high-yield answer explanations. This NBDE Part 1 Qbank has been developed by Kaplan to help students advance their preparations. We, here at the Medicos Republic hope that our readers will find this NBDE Part 1 Qbank useful in their preparation. 🙂
Kaplan NBDE Part 1 Qbank
To give our readers a brief overview of NBDE Part 1 Qbank PDF, we are publishing a few questions from it so that you can understand the type of questions you will be able to access in this file. So, here goes: 🙂
Q: The mucosa found on the surface of the dorsum of the tongue is known as:
A. lining mucosa
B. masticatory mucosa
C. specialized mucosa
D. none of the above
The correct answer is C. Specialized mucosa is found on the dorsum of the tongue and contains taste buds and various papillae, including circumvallate, foliate, fungiform, and filiform. Masticatory mucosa consists of the gingiva and covering of the hard palate. Most of the other areas of the oral cavity are lined by lining mucosa. The characteristics of masticatory mucosa are keratinization, thin or absent submucosa, and tight binding of the lamina propria to underlying periosteum. Lining mucosa is generally nonkeratinized, with a thin lamina propria. Near the teeth, the gingiva and lining mucosa (alveolar mucosa) meet at the mucogingival junction.
Q. Extreme bruxism over time may cause masseteric hypertrophy. It can be noted on the
face as:
A. Swelling in the area of the temporal fossa
B. Swelling in the lateral mandibular ramus area
C. Swelling on the medial surface of the jaw
D. Loss of muscle substance near the ramus
E. Loss of muscle mass above and below the lips
The correct answer is B. Masseteric hypertrophy means gain in muscle substance of the masseter muscle. The masseter is located on the lateral part of the ramus and angle, and its growth in thickness can be seen as a squareness of the lower face on frontal view. People who brux (express tension by clenching their teeth) often develop this larger-than-normal size masseter. It can sometimes be confused with parotid swelling, although the parotids are slightly higher in location. Remember that the medial pterygoid is medial, not lateral, to the ramus. Loss of muscle substance would be atrophy rather than hypertrophy.
Kaplan NBDE Part 1 Qbank PDF Free Download



Alright, now in this part of the article, you will be able to access the free PDF download of Kaplan NBDE Part 1 Qbank PDF using our direct link mentioned at the end of this article. To ensure user-safety and faster downloads, we have uploaded this ebook PDF file to our online file repository. We hope that you people enjoy a hassle-free downloading experience.


Here's the cover image preview of Kaplan QBank for NBDE Part 1 PDF: 🙂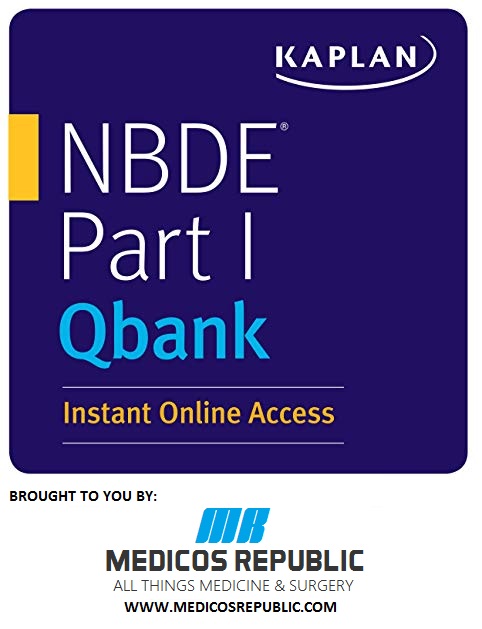 FILE SIZE: 1.77 MB



Please use the direct link mentioned below to download Kaplan NBDE Part 1 Qbank PDF for free now:
LINK REMOVED DUE TO REQUEST SUBMITTED BY PUBLISHER.
Best of luck! 🙂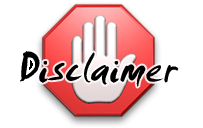 DMCA Disclaimer: This site complies with DMCA Digital Copyright Laws. Please bear in mind that we do not own copyrights to these books. We're sharing this material with our audience ONLY for educational purpose. We highly encourage our visitors to purchase original books from the respected publishers. If someone with copyrights wants us to remove this content, please contact us immediately.
All books/videos on the Medicos Republic are free and NOT HOSTED ON OUR WEBSITE. If you feel that we have violated your copyrights, then please contact us immediately (click here).
Check out our DMCA Policy. 
You may send an email to madxperts [at] gmail.com for all DMCA / Removal Requests.